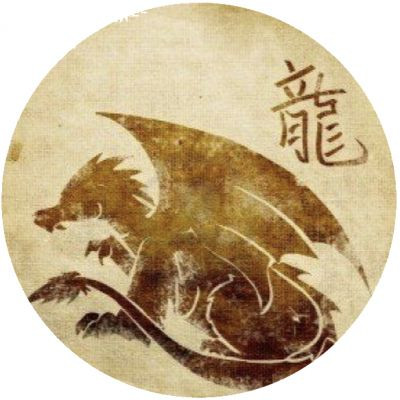 Plenitud
|
13 Reproducciones
---
Jakare - Chrysalis (Full EP)
Publicado el 10/10/22 / En
Arte
https://resueno.bandcamp.com/album/chrysalis

Please support the artists and buy the album if you like it.

Tracklist:
01 - Deepening (feat. Benny Beltane)
02 - Limpia (feat. Luna)
03 - Jakare & Iyakuh - Agua de Vida
04 - Reborn

Jakare, comprising of Italian duo Lo.Renzo & Halfred, continue to deepen their downtempo world fusion offering to the global dance scene. "Chrysalis" presents 4 tracks including various collaborations that span a wide range of emotions and energies while remaining true to the euphoric, energizing Jakare sound throughout. The chrysalis is a symbol of transformation, of the passage into new phases of existence after periods of crisis. The caterpillar must go through a phase of helplessness and disintegration in order to reborn in its most majestic form. The creation of this collection of music is the manifestation of a need to deepen the connection to the inner self through these challenging last years. For Jakare, It has led to a greater alignment with goals as human beings and inhabitants of "planet heart".
Mostrar más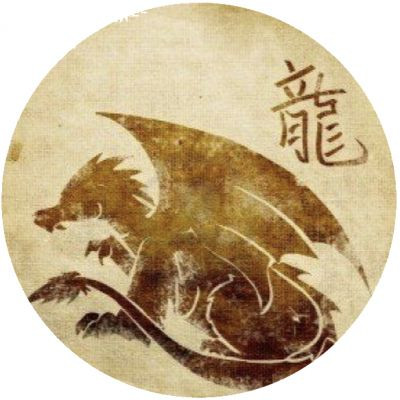 Plenitud
|
13 Reproducciones